Residential Locksmith
Emergency house/apt opening Locks replaced/repair/re-keyed Master key system Intercom Garage doors/gates services High security locks installed
Call Toll Free - (877) 820-5625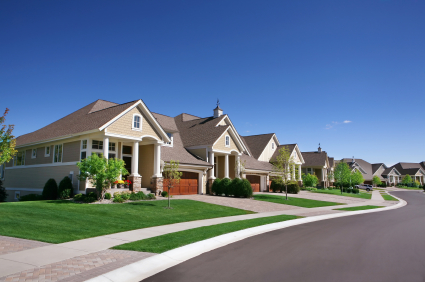 Commercial Locksmith
Locks, alarm systems, CCTV intercom/access control, and a sophisticated telephone system.
Call Toll Free - (877) 820-5625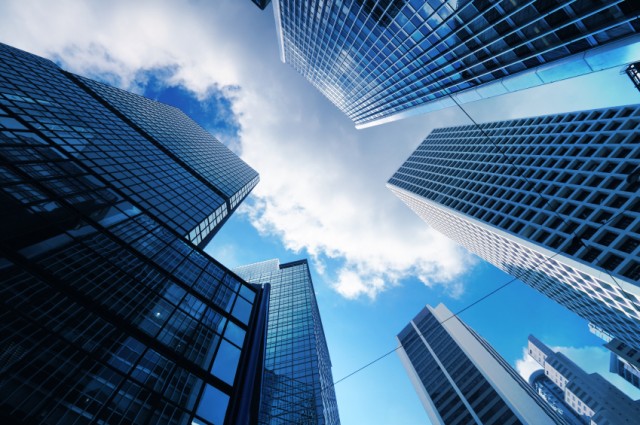 Los Angeles Automotive Locksmith
Locked out of your car? Extract a broken key? Lost your key? Difficulty removing the club from your steering wheel? Need emergency Los Angeles locksmith services to open your vehicle or manufacture a new key?
Call Toll Free - (877) 820-5625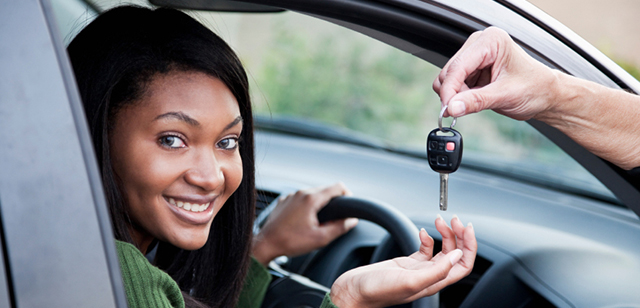 Sleep easily knowing that your home is secured at the highest possible level of residential locksmith services in Los Angeles & that families are safe.Get Residential Locksmith →
Guaranteeing quality Los Angeles Commercial Locksmith Services, proven quality products materials used from well known manufacturers resulting in a state of the art lock service installation.Get Commercial Locksmith →
Testimonials
Great company! They re-keyed the exterior and a few interior locks on my elderly grandmother's home after her keys disappeared. The technician arrived very quickly, and he helped save her some money by re-keying instead of replacing the locks. She commented that he was very nice and very professional. – John